Catzy
Game about a passionate cat owner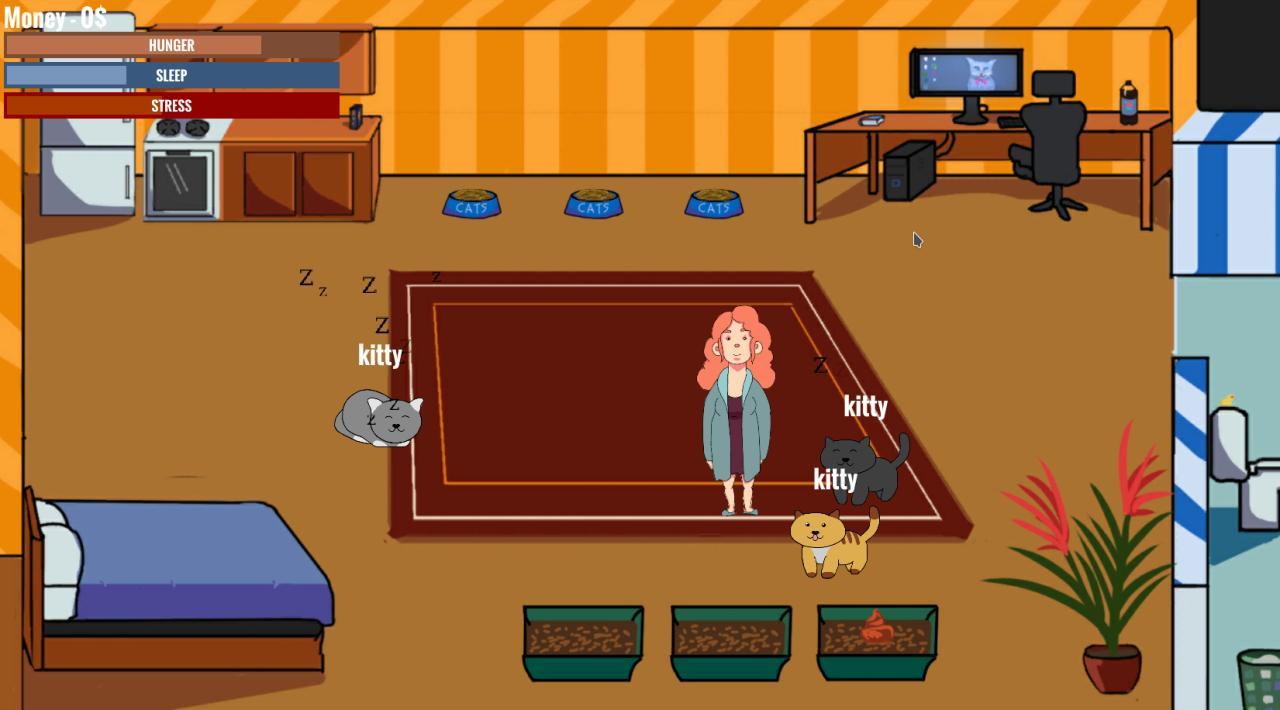 Your goal is to fill emptiness inside yourself with 40 cats.
Credits:
Programming - Me, Vladimir Solovev
Game Design - Liza Karimova
Super cute art - Egor Sergeyev (Follow him on artstation - dislman)
Sounds - my cat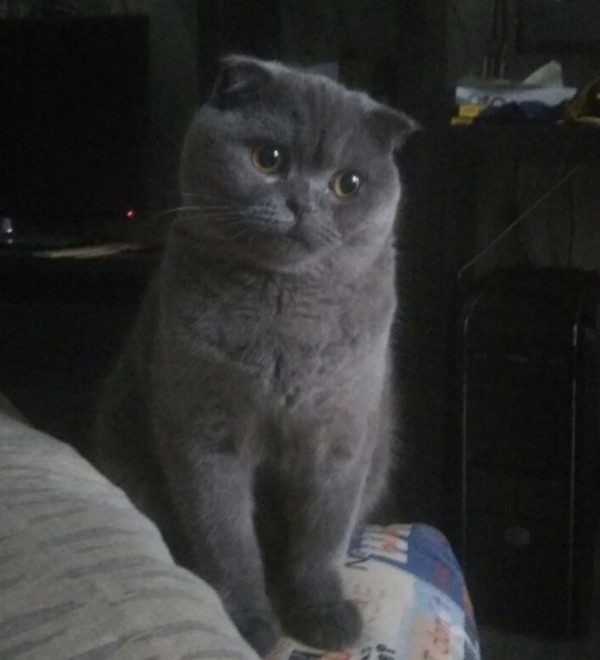 We've worked hard on the game, but didn't implement even half the features. Anyways, we hope you enjoy it!

Download