Deep Dive in USSR
Experience full immersion into the soviet dorm with all it's dangers!
You play as a simple man, that just wanted to take a shower, but he found that there he doesn't have hot water once again. Now he has to go down to the boiler room, but who knows how DEEP this trip will take him into USSR madness.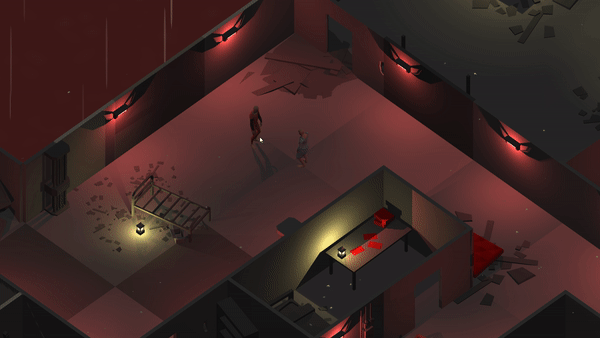 Fight with angry dorm residents using your bare fists and firearms and progress through the level to it's inevitable end.


Warning!
WebGL version might have serious performance issues, for better experience download Windows version.